B O N J O U R ! I'm Rose, [she/they/he/my liege]
24-year-old sole developer renaissance prince. My therapist tells me "crave the stage" but "don't want to touch theatre people with a 10 foot pole," so I fulfill my needs by making these digital paper dolls act out plays I write.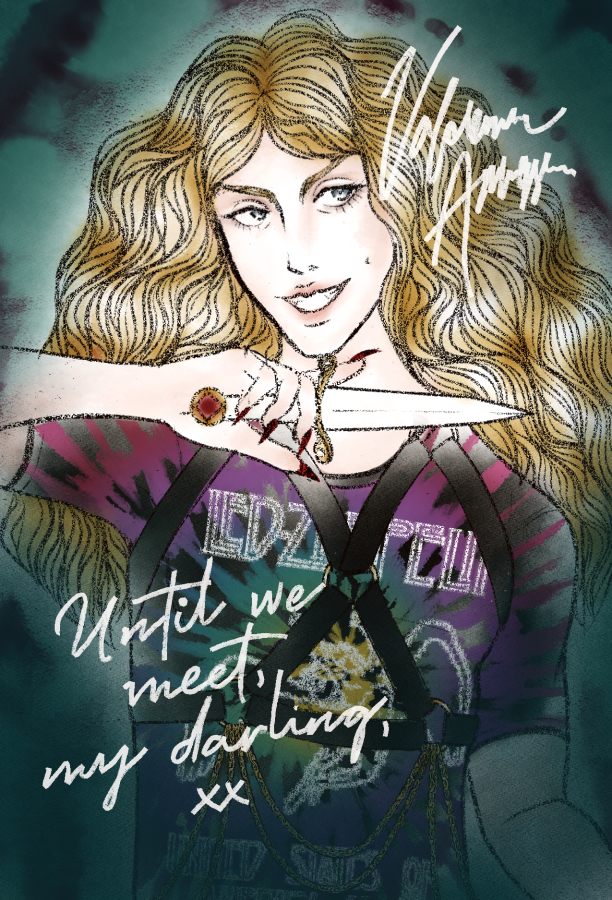 Whatever goes into visual novels, I make it. Art, music, writing, coding, character design- that is what I do!